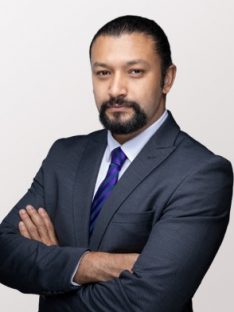 Co-Founder & Senior Partner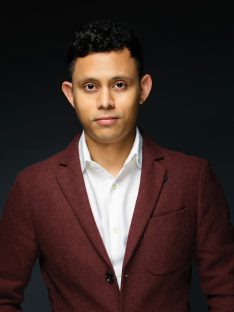 Vancis Capital is an international mobility and wealth protection firm, owned by Mr. Alp Salih Abdul and Mr. Dwayne Chauhan. We pride ourselves on the boutique nature of our company where all our clients get direct, individual, and laser-focused attention from our highly experienced team of Global Citizenship and Residency experts.

Our team has made it their mission to find the most suitable solutions for our clients, each one unique and remarkable. Our company motto is to ensure that we are available to help our clients at all times, in any and every way we can - to advise, facilitate, process, and enable their paths to Second Citizenship or Residency, ultimately helping them protect their wealth and assets, and creating a lasting legacy that they can pass down through generations.


Our global presence extends to our clients from over a hundred countries, through our network of offices in Port Vila, Dubai, and Istanbul. We are one of the very few Citizenship by Investment firms in the world that are government-authorized to promote Citizenship by Investment programs.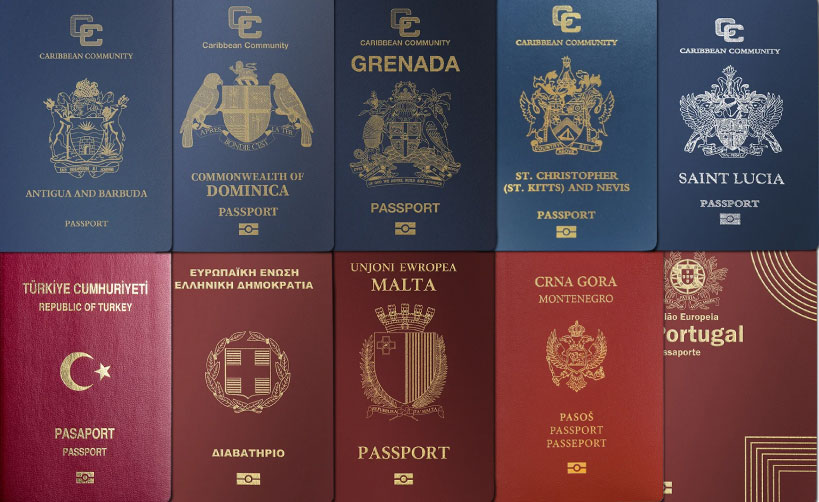 The Vancis Capital Advantage
Our firm is unique in the Citizenship by Investment world in that are Co-Founders themselves are Citizens through Investment, and all policies and processes in our firm are guided by their journeys. Our firm is present globally, through our offices in Port Vila, Dubai and Istanbul.

Our team of Global Citizenship and Residency experts have a combined experience of over 16 years in providing individuals and families tailor-made solutions for their Citizenship and Residency goals. We deliver hundreds of Citizenship and Passports to our clients across the world each year. Our Government Liaison and Strategy teams are deeply connected with Governments, Due Diligence Agencies, Government Bodies and Authorized Banking networks.
Why Get a Second Citizenship or Residency?
The world is constantly evolving socially, politically and economically, and the ushering in of the third decade of the 21st century has seen massive upheavals in the fabric of the global society from pandemics, political unrest and the regulation of new capital markets. Obtaining Second Citizenship or Residency offers you and your family several life-changing advantages including:
A Plan B to escape social, economic, political, or environmental upheavals in your native country.
A solution to stress-free, visa-free travel to most countries in the world, removing the need to schedule visits to embassies, attend interviews and submit copious amounts of documentation for each trip abroad.
A business tool for high-net-worth individuals, entrepreneurs and professionals that enables them to be where they want to be when they want to be and conduct business without the worries of visas.
A tax planning solution for high-net-worth individuals and families looking to optimize their tax rates in nations with friendly tax regulations.
An opportunity to own prime real estate in exotic, world-renowned destinations with excellent potential to increase in value and desirability over time.
An opportunity to avail the myriad comforts of excellent healthcare and infrastructure in better-developed nations.
An opportunity to provide the very best of education for future generations.
An opportunity to own property, retire and live the easy life in an island nation of your choice.