Citizenship By Investment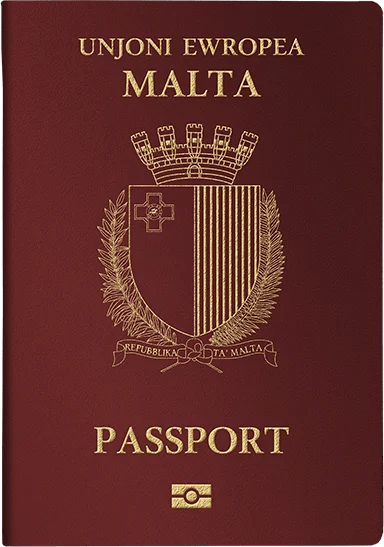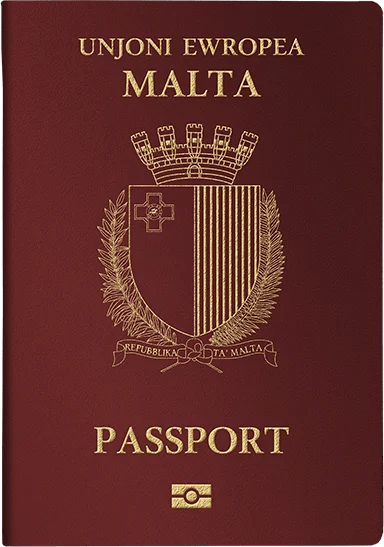 Located in the Mediterranean Sea, Malta is a first world European Nation, and part of the European Union. With a population of 514,000, and a GDP per capita of $48,200, Malta is a well-developed economy (classified as an advanced economy by the International Monetary Fund), with a significant role in the global banking and finance sector.
The capital is Valletta. Malta runs on UTC +1 Time, and the currency is Euro (EUR). Citizens are referred to as Maltese. The history of Malta is a long and colourful one dating back to the dawn of civilisation. The Maltese Islands went through a golden Neolithic period, the remains of which include the mysterious temples dedicated to the goddess of fertility. In 1798, Napoleon Bonaparte took over Malta from the Knights on his way to Egypt.
The French presence on the islands was short-lived, as the English, who were requested by the Maltese to help them against the French, blockaded the islands in 1800. British rule in Malta lasted until 1964 when Malta became independent.
Modern Malta became a Republic in 1974. Malta joined the European Union in May 2004 and the Eurozone in January 2008.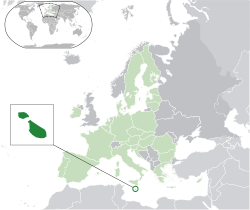 The Malta Citizenship by Investment Program
In November 2020, legislation granting Malta citizenship by naturalization for exceptional contributions provides citizenship in a highly respected EU country to individuals and families from around the world who contribute to the nation's economic development. 
Malta has been a member of the European Union since 2004, enjoys a stable political climate, bi-partisan political scene, growing economy, and has some of the soundest banks in the world. Applicants for citizenship by investment in Malta are subjected to extremely rigorous due diligence and vetting, and the Government of Malta ensures that only those with impeccable standing and repute will be admitted.
Maltese Citizenship by Investment is granted under an amendment passed in November 2013 to the Maltese Citizenship Act, Chapter 188 of the Laws of Malta. These amendments provided the framework for the enactment of LN 47 of 2014. The "Malta Individual Investor Programme (MIIP) rules provide for affluent persons of impeccable standing and repute to be naturalised and to receive Maltese citizenship on the basis of a contribution to and investment in Maltese bonds and property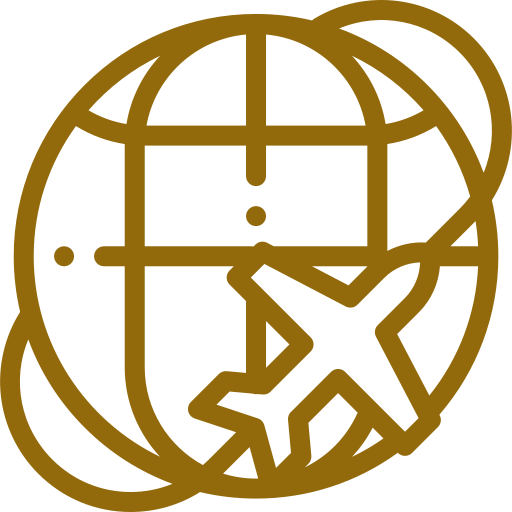 Visa-free travel to 182 countries, including the USA, the UK and Canada.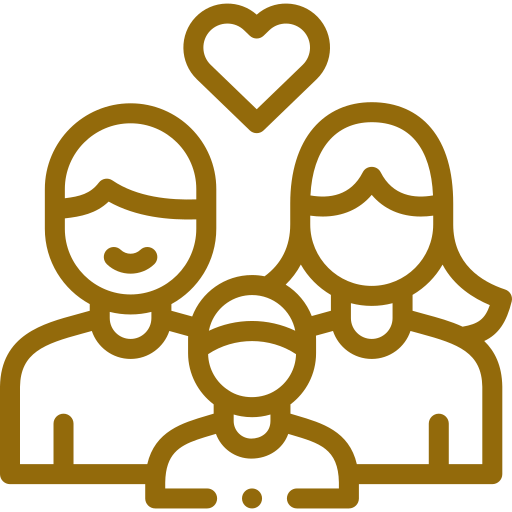 Citizenship is granted for life and can be passed on to descendants. Children, parents and grandparents of the main applicant can be included in the application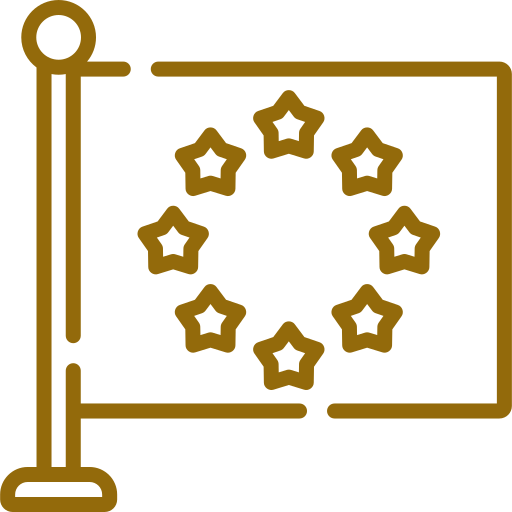 Strategically located island with a favourable climate and excellent air and sea connections. Malta is part of the European Union and the United Nations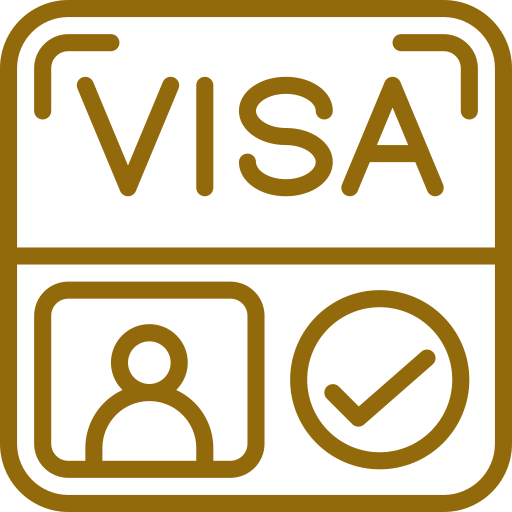 Provides Maltese citizenship with all benefits of the citizenship. No requirement to constantly live in Malta.

Residency before citizenship is granted with visa-free travel in the Schengen-zone. Right to live, work and study in Malta and other European countries.

High quality and free education as a Maltese citizen. The world's strictest due diligence standards ensure the most creditable and high prestige clients

Malta Citizenship By Investment Eligibility Criteria
All Applicants must have:
Clean Criminal Record
Valid Passport (with a minimum validity of six months)
National Identity documents from Country of Birth or Country of Residence
Birth Certificates
Additional Documentation including CVs, Education, and Work History
Valid Proof of Address
Citizenship for your family:
Malta allows applicants to include their close family members as dependents on their Citizenship application. All family members receive their Citizenship Certificates and Passports together.
A married spouse;
Children under the age of 25;
Parents over the age of 65
Any child born to a parent who is a Maltese citizen will also be a citizen of Malta. This means children born to men or women who obtained Maltese nationality under the country's citizenship by investment regulations will be full Malta citizens even if their place of birth is not in Europe. Consequently, if your family obtains Malta investor citizenship then when your children grow up and have families of their own your grandchildren can also have a Malta passport. Participating in Maltese citizenship by investment can gift future generations of your family with increased political and economic freedom, as well as significantly increased educational opportunities in the West. Many investors cite "family legacy" and "providing a better life for children and grandchildren" as senior influences in their decision to sponsor their family for second citizenship.
All Nationalities are eligible to apply for Citizenship in Malta except Citizens of Afghanistan, North Korea, Iran, The Democratic Republic of Congo, Somalia and South Sudan.
| | |
| --- | --- |
| Personal Income Tax Rate | 35% |
| Capital Gains Tax Rate | 35% |
| Corporate Income Tax Rate | 35% |
| Property Tax (On Purchase) | 5% |
| Transfer Tax | 3% |
DOUBLE TAX TREATY NETWORK
Treaties with the following countries are in force:
Andorra, France, Libya, Saudi Arabia, Albania, Georgia, Liechtenstein, Serbia, Australia, Germany, Lithuania, Singapore, Austria, Greece, Luxembourg, Slovakia, Azerbaijan, Guernsey, Malaysia, Slovenia, Bahrain, Hong Kong, Mauritius, South Africa, Barbados, Hungary, Mexico, Spain, Belgium, Iceland, Moldova, Sweden, Botswana, India, Montenegro, Switzerland, Bulgaria, Ireland, Morocco, Syria, Canada, Isle of Man, Netherlands, Tunisia, China, Israel, Norway, Turkey, Croatia, Italy, Pakistan, Ukraine, Cyprus, Jersey, Poland, UAE, Czech Republic, Jordan, Portugal, UK, Denmark, Korea, Qatar, USA, Egypt, Kuwait, Romania, Uruguay, Estonia, Latvia, Russia, Vietnam, Finland, Lebanon, San Marino
Sign a Client Engagement Contract with Vancis Capital.
Make payment for Vancis Capital's Legal Management Fees.  Vancis Capital's Processing Department will work with you to collect all required documentation, prepare your applications and obtain your signature(s) for your residency application.
Due Diligence and Background Checks
Residency Stage (12-36 months) dependent upon investment criteria.
In Principle Approval of Naturalization.
Payment of Contribution, property investment or lease, execution of donation
Formal Application for Citizenship after one year or three years of residence
Citizenship Oath. Receive your passports in Malta.