Citizenship By Investment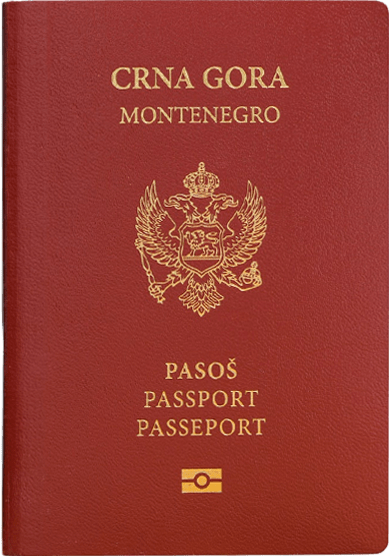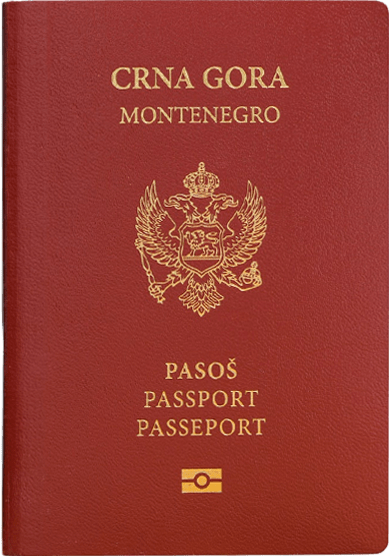 Montenegro is located on the Adriatic coast, in South-Eastern Europe. A breathtakingly beautiful country with abundant natural resources, and embodying European culture, democracy, and economics, Montenegro is a fast developing economy with significant influence in the region, a population of less than 700,000, and a GDP per capita of $20,977.
The capital is Podgorica. Montenegro runs on UTC +1 Time, and the currency is Euro (EUR). Citizens are referred to as Montenegrin. Just as its nature, the history of Montenegro is very colourful– from the grand Roman Empire to the modern times.
At the end of the 20th century, and after the disintegration of former Yugoslavia, Montenegro remained in the union with Serbia, thus these two republics formed the State Union of Serbia and Montenegro. Most citizens at a referendum held on May 21, 2006, voted independence of Montenegro. Thus today Montenegro is an independent state internationally recognized. UN received Montenegro as 192nd country member on July 27, 2006.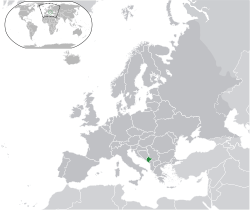 The Montenegro Citizenship by Investment Program
The Montenegro Citizenship by Investment Program was developed by the Government of Montenegro and was launched in 2019 as part of its ongoing efforts to attract foreign direct investment and increase economic activity in the country. The program requires applicants to make a defined economic contribution to the country.
Article 12 of the Citizenship Act of 2008 states that "An adult person may be granted Montenegrin citizenship if he or she does not fulfil the requirements referred to in Article 8 of this Law if it would be in the scientific, economic, cultural, sport, national, or other interest of Montenegro".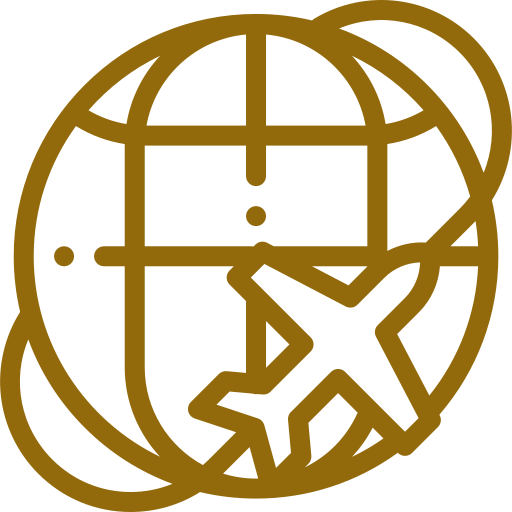 Visa free or visa on arrival to 120 countries across the world including the Schengen area, Bulgaria, Croatia, Cyprus, Romania, Turkey, and many other countries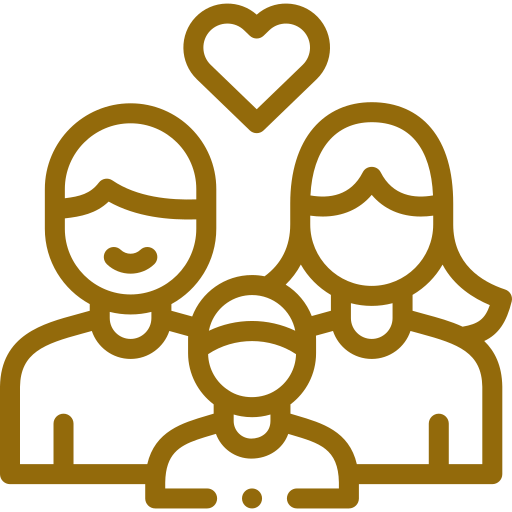 Citizenship for the family. No requirements to live in Montenegro or know the language.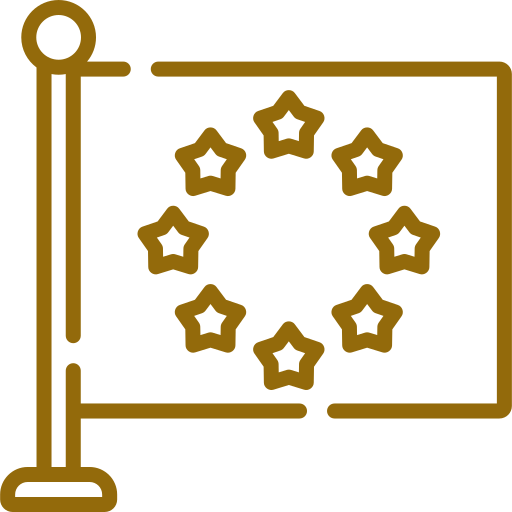 Montenegro is a Member of the United Nations and NATO. Montenegro plans to propose it's readiness to join the EU by 2025.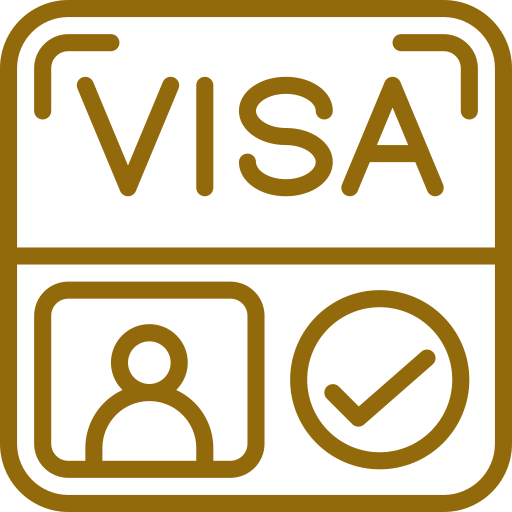 Taxes only on income earned in Montenegro. No taxes on inheritance, gifts, and payments from life and property insurance. No requirement to renounce your existing citizenship

The Economic Citizenship program allows for Citizens who have become Montenegrin Citizens through Investment to retain their right to Dual Citizenship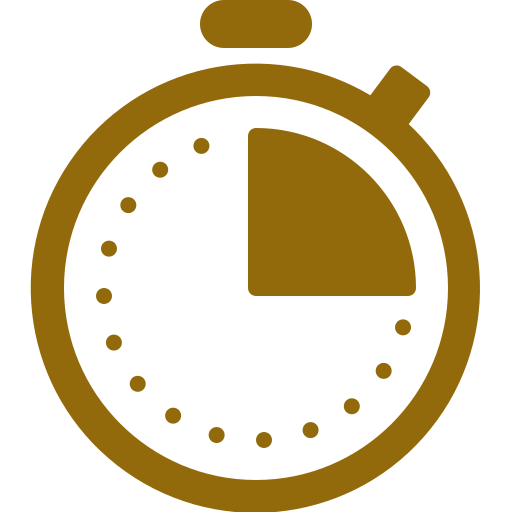 Citizenship processed in 3-6 months.
E2 Visa to the United States
The E2 visa is a Treaty Trader and Investor Visa for the United States. It is a US non-immigrant visa category, and it is issued for individual investors or investing companies from countries that have a treaty with the United States. The investment can be in any industry or business such as tourism, IT, marketing, etc. 
What are the Eligibility Criteria for the E2 visa? To be eligible for an E2 visa, there are several criteria that you must meet, such as:
You and all dependent applicants must already have received Montenegrin Citizenship
You must have the intent to invest a substantial amount of capital in an existing or new bona fide business. A bona fide company is a real company that produces products or services and is profitable.
You must ensure that the business generates more profit than just making a living. New businesses are exempt from the requirement of marginal profit but should meet this requirement within five years.
You must have the goal to develop the business further through that investment.
You must place the funds in a bank account or with an agent until your visa is approved. It is also recommended that the investment should be of an amount between $100,000 to $200,000 in an existing business or a new business, although a smaller investment qualifies sometimes. In addition, the investment should be expected to increase employment, at least for 3 to 4 people.

Montenegro Citizenship By Investment Eligibility Criteria
All Applicants must have:
Clean Criminal Record
Valid Passport (with a minimum validity of six months)
National Identity documents from Country of Birth or Country of Residence
Birth Certificates
Additional Documentation including CVs, Education, and Work History
Valid Proof of Address
Citizenship for your family:
Montenegro allows applicants to include their close family members as dependents on their Citizenship application. All family members receive their Citizenship Certificates and Passports together.
A married spouse;
Applicant's children who turned 18 years of age, who are dependent on the applicant
Applicant's children under 18 years of age, who can acquire Montenegrin citizenship by coming of age.
All Nationalities are eligible to apply for Citizenship in Montenegro except Citizens of North Korea, Iran, Syria, Somalia, Sudan.
| | |
| --- | --- |
| Personal Income Tax Rate | 9% |
| Capital Gains Tax Rate | 9% |
| Corporate Income Tax Rate | 9% |
| Property Tax | 0.25% |
| Transfer Tax | 3% |
Treaties with the following countries are in force as of 20 March 2019:
Albania, Austria, Azerbaijan, Belarus, Belgium, Bosnia and Herzegovina, Bulgaria, China (People's Rep.), Croatia, Cyprus, Czech Republic, Denmark, Egypt, Finland, France, Germany, Hungary, Ireland, Italy, Kuwait, Latvia, Macedonia, Malta, Moldova, Netherlands, North Korea, Norway, Poland, Romania, Russia, Serbia, Slovak Republic, Slovenia, Sri Lanka, Sweden, Switzerland, Turkey, Ukraine, United Arab Emirates, United Kingdom.
Sign a Client Engagement Contract with Vancis Capital.
Make payment for the Government Fees and Vancis Capital's Legal Management Fees. Select the Real Estate project of your choice and make your investment.
Vancis Capital's Processing Department will work with you to collect all required documentation, prepare your applications and obtain your signature(s).
Vancis Capital will submit your application for approval.
The Government of Monetenegro will respond with it's findings and approval.
Once approval is received and Certificate of Naturalization is issued, submit your Biometric information in Montenegro.
Receive your passports in Montenegro