Citizenship By Investment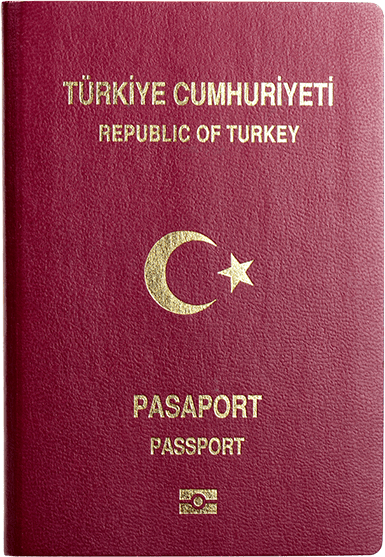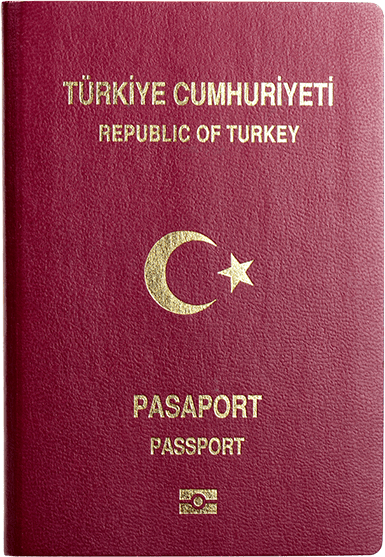 Turkey, known officially as the Republic of Turkey, is a transcontinental Eurasian country. It is located at the crossroads of Europe and Asia making Turkey a country of significant geostrategic importance.
The capital of Turkey is Ankara, and the official currency is the Turkish lira (TRY). The official language of Turkey is Turkish. The Turkish economy, the 13th largest economy in the world (in purchasing power parity [PPP] terms), has quite rapid rates. Due to its strong fundamentals, demographic structure, and great potential, foreign direct investment (FDI) inflows to Turkey have been continuing. Including real-estate investments, Turkey attracted USD 14 billion each year on average over the last ten years.
According to PwC estimates, Turkey is forecasted to move up the global league rankings for total GDP to 12th in 2030 and jump one more step above through 2050.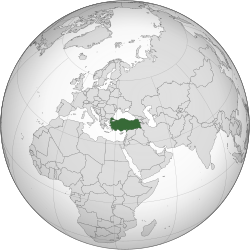 The Turkey Citizenship by Investment Program
In 2018, Turkey announced that Investors who purchase real estate worth at least US$250,000 and hold it for 3 years OR deposit US$500,000 in a bank in Turkey for at least 3 years are eligible to apply for Turkish Citizenship.
In December 2016, the Council of Ministers passed the regulations 2016/9601 that established the exceptional acquisition of Turkish citizenship based on the Turkish Citizenship Law, Act No. 5901 and its amendments.
The Real Estate market in Turkey is one of the most lucrative of its kind in the world, with strong demand rising year on year not only in Istanbul but also in other parts of the country, owing to Turkey's incredible weather, historic importance on a global scale, excellent infrastructure, facilities and connectivity. Whether you are looking to buy a single bedroom apartment in a luxury high rise in Istanbul overlooking the Bosphorous, a modern waterfront home in Antalya or a luxury getaway in Bodrum, Turkey has a property to suit everyone's tastes and requirements.
It is important to understand that not all properties on the market in Turkey are approved for Citizenship by Investment. The Government of Turkey has enacted several laws which place strict restrictions on the kinds of properties and their history that are eligible for Citizenship by Investment. Vancis Capital's property portfolio focuses only on properties approved for Citizenship by Investment, and with excellent returns on investment.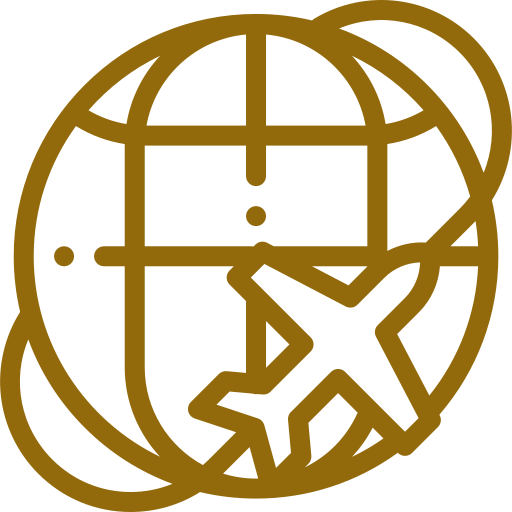 Visa-free travel to 110 countries including Brazil, Singapore, and Hong Kong.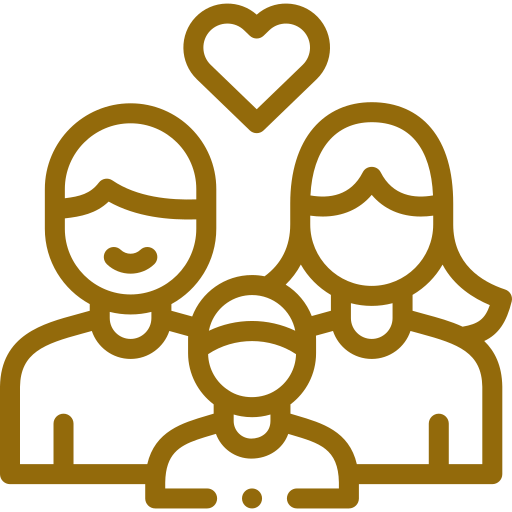 Access to high quality healthcare, education and quality of life in Turkey.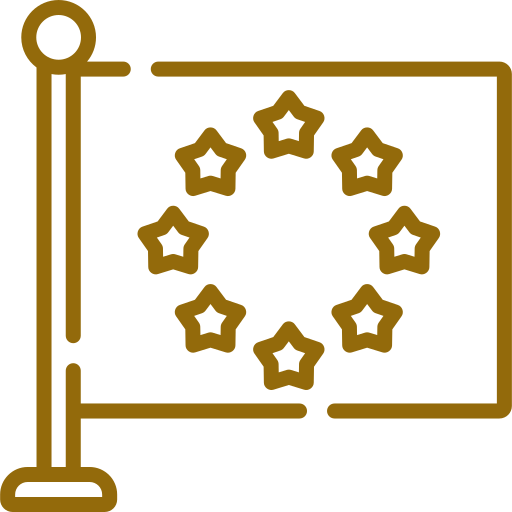 Well positioned geographically for individuals looking to do business in North America and Europe.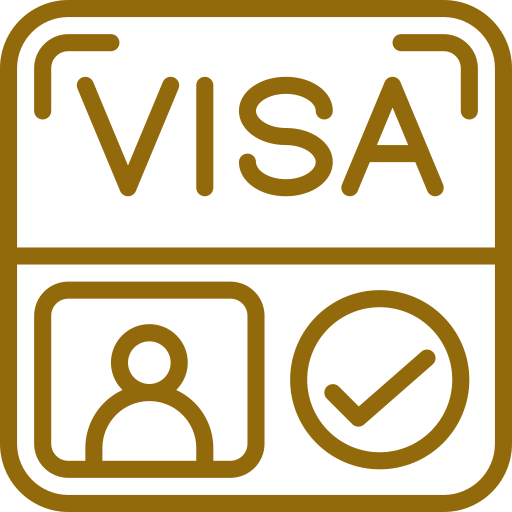 No residency requirements in Turkey. Option to apply for E2 Visa to the United States

No requirement to renounce native citizenship. Turkey allows for it's Citizens to hold upto three Citizenships.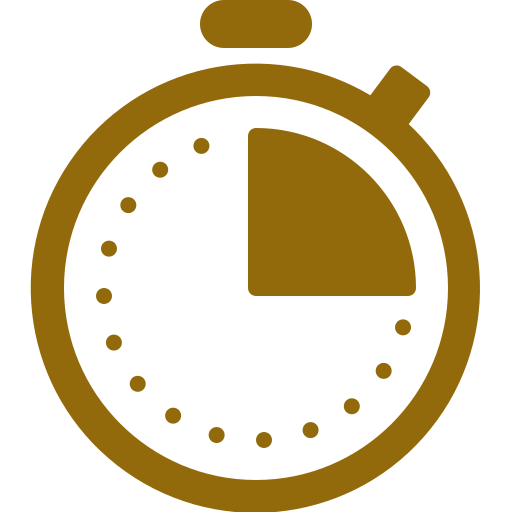 Citizenship processed in 6-9 months.
E2 Visa to the United States
The E2 visa is a Treaty Trader and Investor Visa for the United States. It is a US non-immigrant visa category, and it is issued for individual investors or investing companies from countries that have a treaty with the United States. The investment can be in any industry or business such as tourism, IT, marketing, etc.
What are the Eligibility Criteria for the E2 visa? To be eligible for an E2 visa, there are several criteria that you must meet, such as:
You and all dependent applicants must already have received Turkish Citizenship
You must have the intent to invest a substantial amount of capital in an existing or new bona fide business. A bona fide company is a real company that produces products or services and is profitable.
You must ensure that the business generates more profit than just making a living. New businesses are exempt from the requirement of marginal profit but should meet this requirement within five years.
You must have the goal to develop the business further through that investment.
You must place the funds in a bank account or with an agent until your visa is approved. It is also recommended that the investment should be of an amount between $100,000 to $200,000 in an existing business or a new business, although a smaller investment qualifies sometimes. In addition, the investment should be expected to increase employment, at least for 3 to 4 people.

Turkey Citizenship By Investment Eligibility Criteria
All Applicants must have:
Clean Criminal Record
Valid Passport (with a minimum validity of six months)
National Identity documents from Country of Birth or Country of Residence
Birth Certificates
Additional Documentation including CVs, Education, and Work History
Valid Proof of Address
Citizenship for your family:
Turkey allows applicants to include their close family members as dependents on their Citizenship application. All family members receive their Citizenship Certificates and Passports together.
A spouse of the primary applicant
A child of the primary applicant or spouse that is younger than 18 years of age
All Nationalities are eligible to apply for Citizenship in Turkey except Citizens of Syria & Armenia.
Syrian Nationals can apply for Turkish Citizenship by Investment through the Bank Deposit Route.
| | |
| --- | --- |
| Personal Income Tax Rate | 0% |
| Capital Gains Tax Rate | 15%+ |
| Investment Income Tax Rate | 15% |
| Corporate Income Tax Rate | 25% |
| Property Tax | 0.2% |
| Transfer Tax | 0.948% |
Sign a Client Engagement Contract with Vancis Capital.
Make payment for Vancis Capital's Legal Management Fees. 
Choose your property and make your investment directly by visiting Turkey or through Power of Attorney to Vancis Capital.
Vancis Capital's Processing Department will work with you to collect all required documentation, prepare your applications and obtain your signature(s) for your residency application.
Receive Investor Residence
Due Diligence and Background Checks
Approval of Citizenship
Submit Biometric Information at the nearest Turkish Consulate or in Turkey
Receive your passports in through our offices in Dubai or Istanbul.