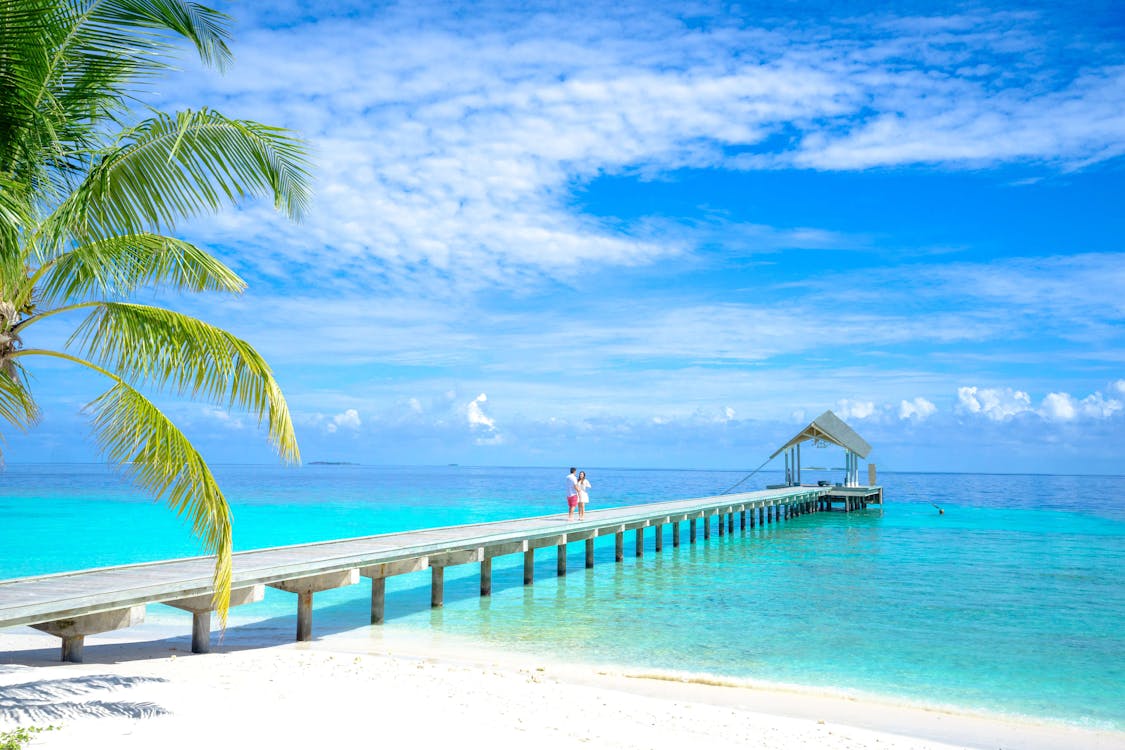 Vanuatu Borders Reopen
The beautiful archipelago nation of Vanuatu opens its borders after two years of continuous closures owing to the global COVI19 pandemic. Vanuatu is known throughout the world for its pristine beaches, incredible geography features, and world class scuba diving. Almost unlike anywhere else on earth, Vanuatu boasts active volcanoes, beautiful sun kissed coasts, lush tropical rainforests, and incredible marine life in its reefs.
Travel Requirements to Vanuatu
The Vanuatu Tourism office has announced that borders will be reopened to tourists from the 1st of July 2022. To enter Vanuatu for the purposes of tourism, visitors will need to provide either a Rapid Antigen Test result from within 24 hours of departure OR a certificate of infection and recovery from within 28 days of departure. Once visitors arrive in Vanuatu, there is no requirement for arrival testing, though the Government encourages all tourists to ensure social distancing and all general hygiene practices.
Should a traveler test positive during his or her trip in Vanuatu, they will be required to isolate for a period of seven days in a Government managed designated facility (this may include hotels, resorts or other Government Health Centers, subject to availability).
The biggest provinces of Shefa (where the capital Port Vila is located), and Sanma (which houses the country's largest island Espiritu Santo), have achieved Health Recover Level 1 Status, and is ready to receive tourists from the 1st of July 2022, in line with the Government's Roadmap to Reopening.
Flights and Connections
Flights to Vanuatu are available and open for bookings. The country's national carrier Air Vanuatu now offers five flights from Sydney, one from Melbourne and three from Brisbane to Port Vila. For more information, please visit airvanuatu.com.

Private Jet Charter
Vancis Global offers private jet charter services to Vanuatu from locations around the world.
For Vanuatu Citizens, or for new Citizens making their first landing in Vanuatu, our jet charter services give you the comfort of flying at a time of your choosing, with exclusivity, privacy and above all personalized attention and comfort.
Flights can be chartered from all major cities across the world to Bauerfield International Airport in Port Vila, Vanuatu. To find out how you can charter a Private Jet to Vanuatu, please click here.
Please visit covid19.gov.vu for up-to-date information on the COVID policies and travel to Vanuatu.
 Citizenship by investment programs is beneficial in many ways, and one of the main advantages is global mobility. Whether you want to travel the world, find new opportunities, enable a better a quality of life, access to excellent healthcare, education and infrastructure, or protect your wealth and crypto assets, Second Citizenship or a Golden Visa is the most effective tool for the job.