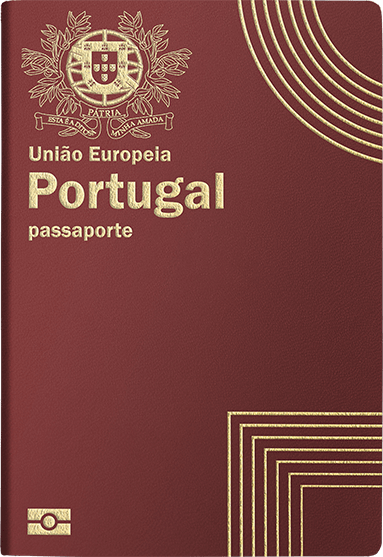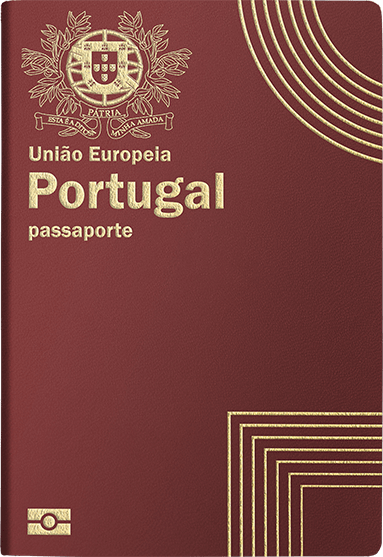 A core member of the European Union, Portugal is one of the most advanced economies in the world, embodying European values, with a vibrant democratic system, and world class infrastructure. 
A breathtakingly beautiful country with abundant natural resources, Portugal is a first world nation with a wide range of economic sectors including agriculture, fisheries, forestry, automotive and technical manufacture and tourism, with a population of 10,300,000 and GDP per capital of $36,246. Portugal's total domestic product in 2019 was estimated at $372.5  billion.
The capital is Lisbon. Portugal runs on UTC , UTC +1 and UTC -1 Times, and the currency is Euro (EUR).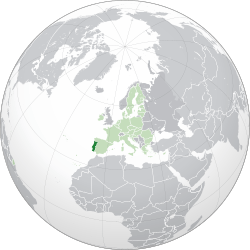 The Portugal Golden Visa Program
The Portugal Golden Visa is a immigrant investor program by the government of Portugal that grants residency in Portugal to people who invest in properties worth at least €280,000 or create 10 jobs in Portugal.
While the program has benefited more than 6,500 foreign investors so far, it has also been beneficial for the Portuguese economy. As of November 2021, the total investment into Portugal as a direct result of the program has reached a whopping €6,057,663,503.
Established in 2012, Portugal's Golden Visa Program—officially the residence permit for investment activity (ARI)—enables non-EU/EEA citizens to obtain a special residence permit in exchange for a 5-year investment in Portugal.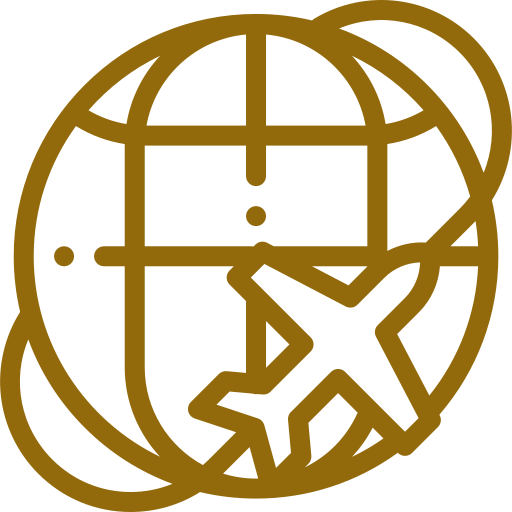 Visa-free travel within the Schengen Zone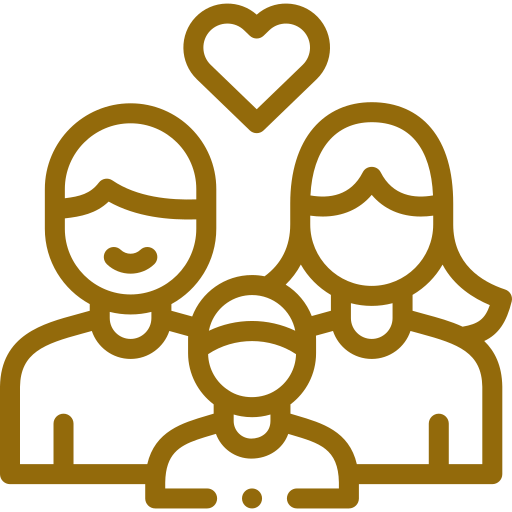 Access to a high quality of life, healthcare, and education in Portugal. Pathway to Citizenship in 5 years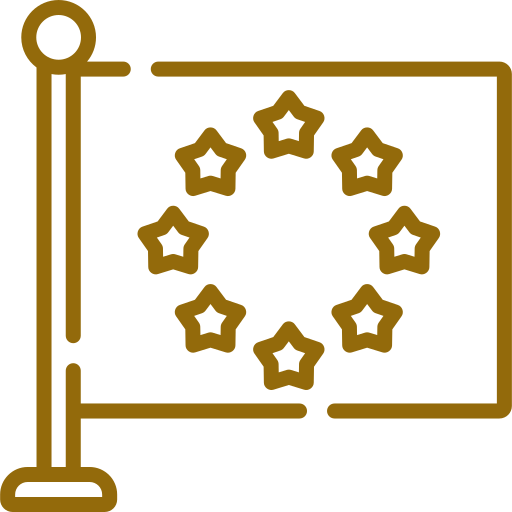 Well positioned geographically for individuals looking to do business in North America and Europe.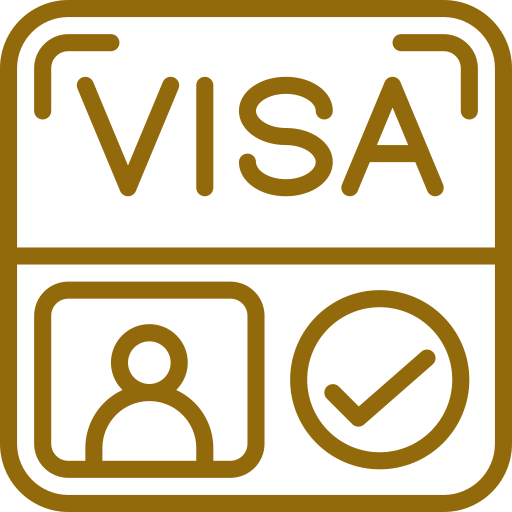 Right to live, work and study in Portugal. No restrictions on dual citizenship

One of the lowest taxation regimes in Europe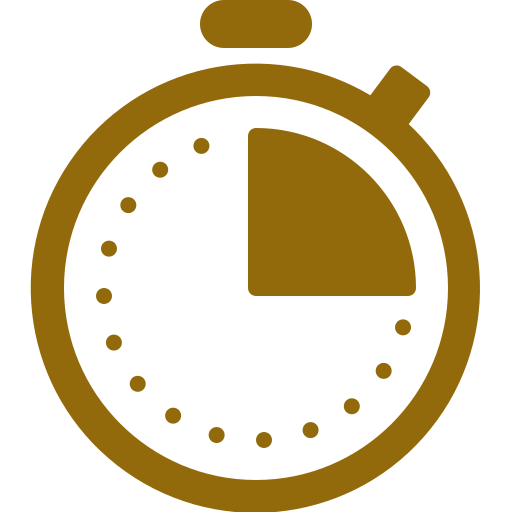 Citizenship processed in 6-9 months.

The Portugal Golden Visa Program Eligibility Criteria
All Applicants must have:
Clean Criminal Record
Valid Passport (with a minimum validity of six months)
National Identity documents from Country of Birth or Country of Residence
Birth Certificates
Additional Documentation including CVs, Education, and Work History
Valid Proof of Address
Residency for your entire family:
Portugal allows applicants to include their close family members as dependents on their Residency application. All family members receive their Residencies together, and are eligible to apply for Citizenship together after a period of 5 years, and in consideration of all other criteriea for Citizenship application set forth by the Government of Portugal.  
The spouse of the applicant;
Minors of the couple or of one of the members of the couple;
Adopted children by an unmarried applicant or by his/her spouse, provided such adoption was authorised by the relevant authority of the country of origin;
Children of age, who are financially dependent on one or both parents, provided they are single and studying;
First degree ascendants (parents) of the couple on the condition that they are financially dependent;
Minor siblings (on the condition that they are legally under the responsibility of the resident in their country of origin).
All Nationalities are eligible to apply for Golden Visa in Portugal
| | |
| --- | --- |
| Personal Income Tax Rate | 14.5% + |
| Capital Gains Tax Rate | 25% |
| Investment Income Tax Rate | 21% |
| Property Tax | 0.3% |
| Transfer Tax | 0% |
Double Tax Treaty Network
Algeria, Austria, Belgium, Brazil, Bulgaria, Canada, Cape Verde, Chile, China, Cuba, Czech Republic, Denmark, Estonia, Finland, France, Germany, Greece, Holland, Hungary, Iceland, India, Indonesia, Ireland, Israel, Italy, Korea, Latvia, Lithuania, Luxembourg, Macao, Malta, Mexico, Morocco, Mozambique, Norway, Pakistan, Poland, Romania, Russia, Singapore, Slovakia, Slovenia, South Africa, Spain, Sweden, Switzerland, Tunisia, Turkey, Ukraine, United Kingdom, USA, Venezuela
Sign a Client Engagement Contract with Vancis Capital.
Choose your property of choice, complete the purchase.
Submit Biometrics to the Portuguese Immigration Authority.
Vancis Capital's Processing Department will work with you to collect all required documentation, prepare your applications and obtain your signature(s).
Vancis Capital will submit your Golden Visa application for approval.
The Government of Portugal will process the application in 6 – 9 months.
Collect your Residency Card (Valid for 1 year).
After Five Years of holding this residence, you can apply for Citizenship in Portugal. The timeline for approval of Citizenship currently is 6 – 8 months.