Unlock new Opportunities
and Build your Future
Residency by investment grants individuals a temporary residence permit in the selected country. With often straightforward processes, residency, or often called Golden Visa programs open new business and personal opportunities to investors. Some of the programs can lead to citizenship. 
At Vancis Capital, we work with four well-known residency by investment programs across Europe and the Middle East. We work with verified local partners to deliver the best options to our clients. Consult with one of our global investment migration experts to find the best program for you.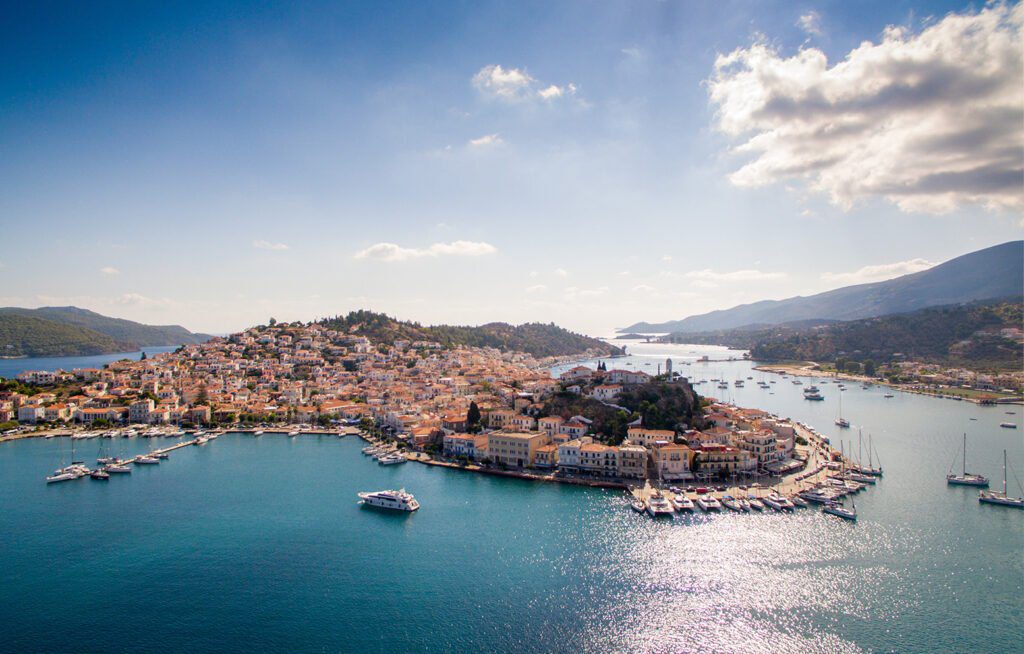 Beside being a popular destination for adventurous travelers and social media influencers, Greece has long been a popular retirement destination among Europeans.
Real Estate Investment €250,000
Time to Residency 3-4 months
Travel to Schengen Zone Yes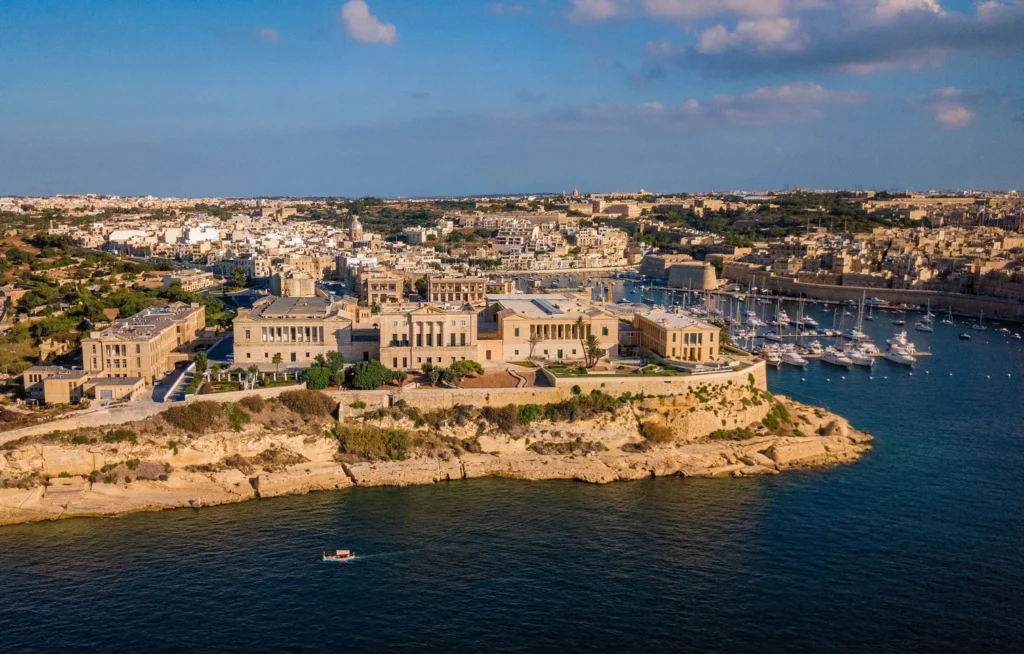 Malta is a welcoming country located in the Mediterranean sea. Residents of Malta enjoy beautiful weather for most of the year and access to outstanding education and healthcare.
Real Estate Investment €150,000+
Time to Residency 6-8 months
Travel to Schengen Zone Yes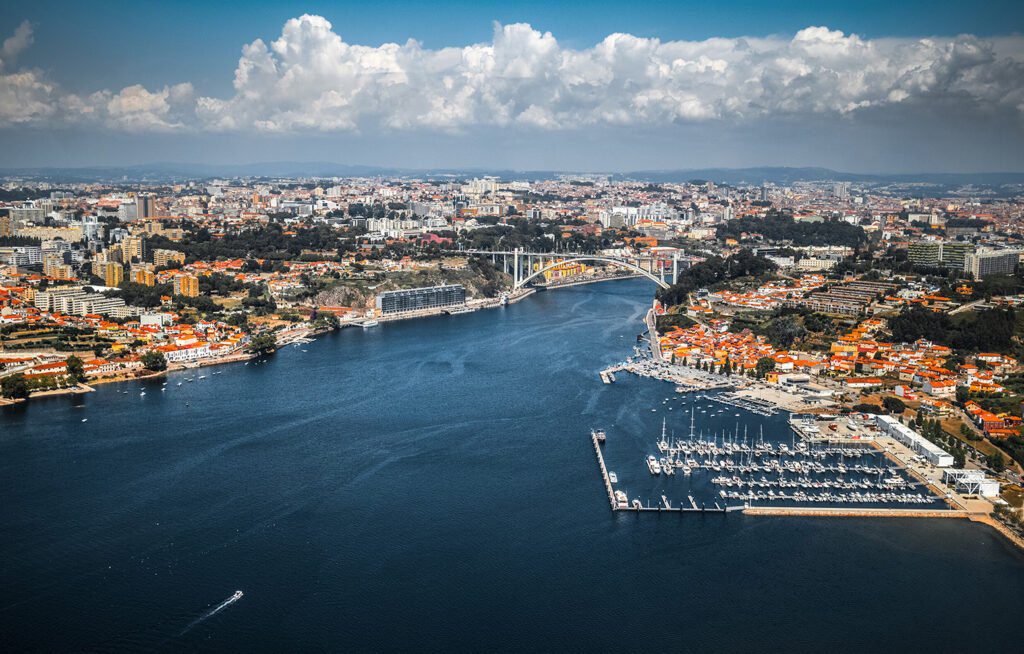 Portugal has a strong cultural history with a solid presence and position on the world stage. Enjoy a calm country to retreat to with all the benefits of being a resident in the European Union.
Business Investment €500,000
Real Estate Investment €280,000
Time to Residency 7-10 months
Travel to Schengen Zone Yes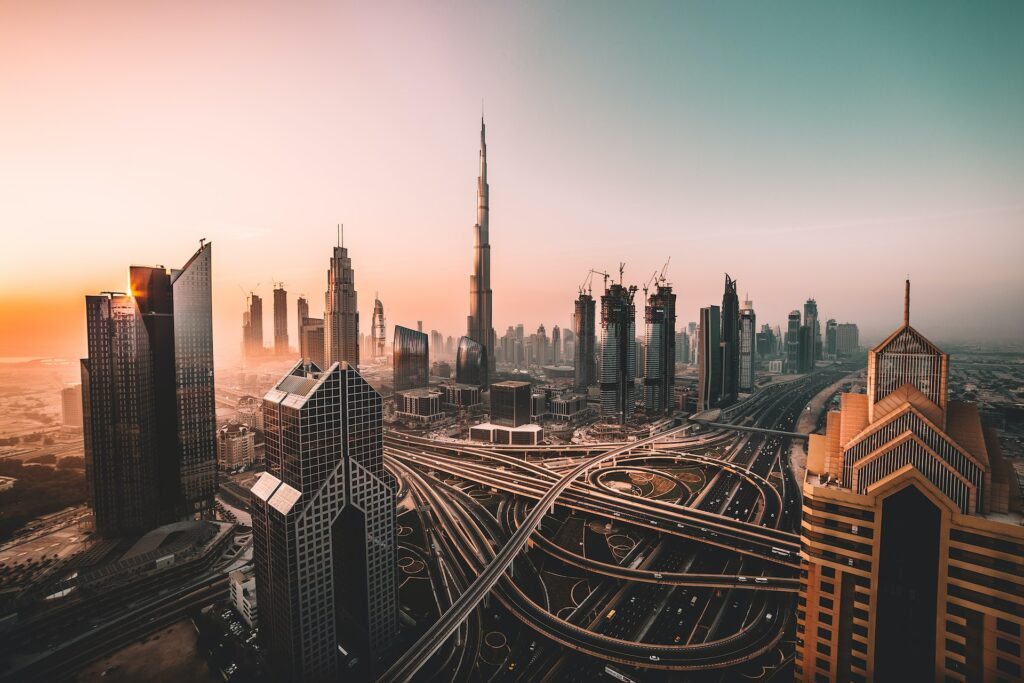 The UAE offers a number of benefits to investors, making the investment into a Golden Visa a great choice for those looking to find a safe haven with a low tax jurisdiction.
Business Set-Up AED165,000 ($45,000)
10-year visa AED2,000,000 ($545,000+)
Time to Residency 2-3 months
Explore our most recent articles
Have Recent Portugal Golden Visa Updates Ruined the Scheme?
There have been recent Portugal Golden Visa updates – explore whether these should influence your Golden Visa decisions.
Take charge of your future with our expert advisors
Get in touch to discuss how we can help you with your citizenship or residency by investment goals. One of our investment migration experts will contact you to discuss your case. With over 16 years of combined experience our team has helped hundreds of families achieve freedom.