Citizenship by Investment
Protect your legacy and unlock your potential
Citizenship by investment (CBI) is more than gaining visa-free access to countries or optimizing your taxes. A second citizenship means a change in your identity and that of your future generations. Investing into a country with a dedicated CBI program is one of the ultimate ways to diversify your wealth across different geopolitical regions. 
At Vancis Capital, we work with eight well-known CBI programs across the world. We are government-authorized for three programs and work with government-delegated providers for the others. Each program requires a substantial investment into the country and has its own regulations and requirements. Consult with one of our global investment migration experts to find the best program for you.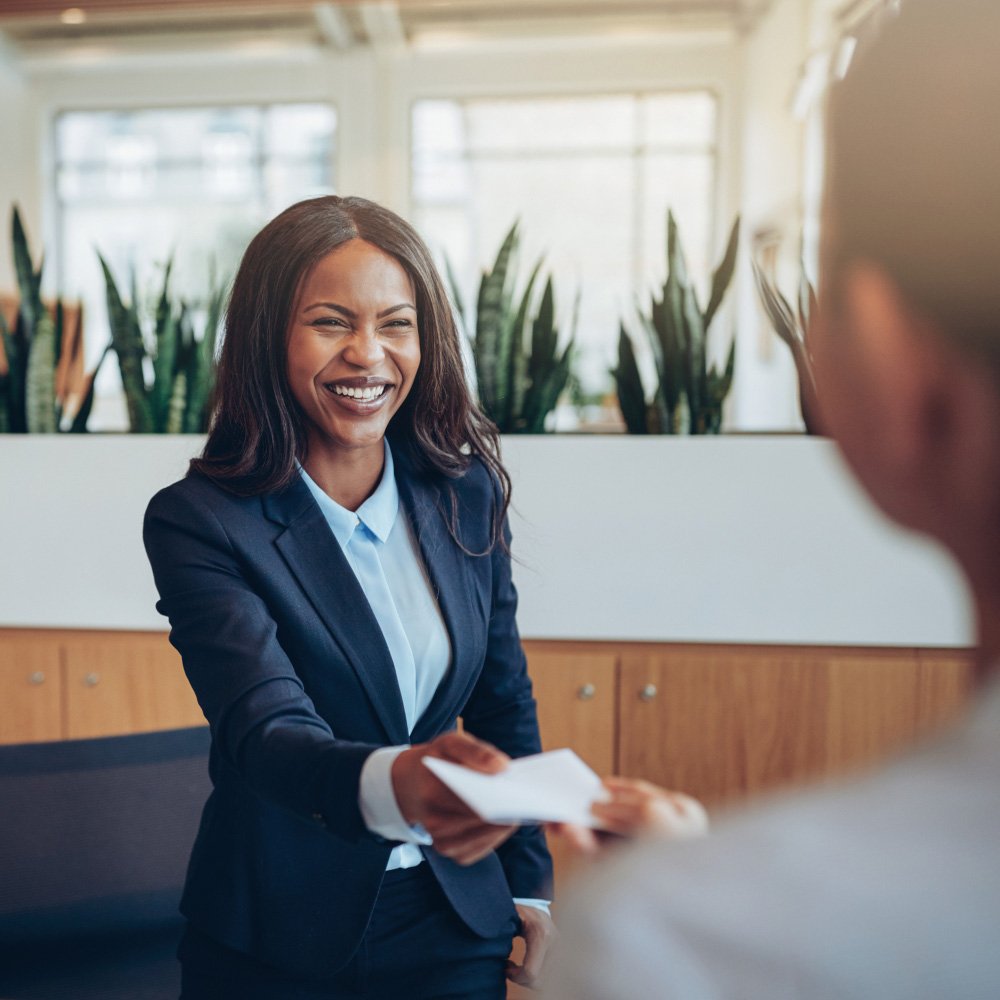 We accompany many of our clients beyond receiving their passport after a successful citizenship application. Our team recognizes the need to build a life and identity in the new country. This often comes with opening a bank account, applying for identity cards, converting drivers licenses, or setting up a business.
Vancis Capital, proudly offers a number of continued services for all of our clients who choose the Vanuatu Citizenship by Investment program. Services for other programs may be provided upon request through our certified partners.
Take charge of your future with our expert advisors
Get in touch to discuss how we can help you with your citizenship or residency by investment goals. One of our investment migration experts will contact you to discuss your case. With over 16 years of combined experience our team has helped hundreds of families achieve freedom.
Explore our most recent articles
Citizenship by Investment
/&nbsp
Applying for Citizenship by Investment as a US Citizen
A deep dive into the reasons why applying for citizenship by investment as US citizen can be a great option to create new futures and possibilities.