Afterservices for New Citizens
Build a Life in Your New Home
We accompany many of our clients beyond receiving their passport after a successful citizenship application. Our team recognizes the need to build a life and establish an identity in the new country. This often comes with opening a bank account, applying for identity cards, converting drivers licenses, or setting up a business. 
Vancis Capital proudly offers a number of continued services for all of our clients who choose the Vanuatu Citizenship by Investment program. Services for other programs may be provided upon request through our certified partners.
Continued Services
in Vanuatu
For successful applicants in the Vanuatu citizenship by investment program, we offer a range of services to set up your life with success.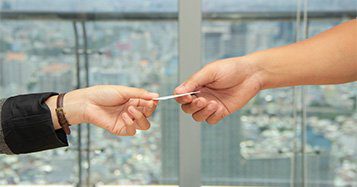 National ID Card Application
We facilitate an application for a Vanuatu National ID Card so that you can use public services on the Island.
Obtain a Registration of Birth
If you need to submit a registration of birth for identification purposes abroad, we work with our office in Vanuatu to receive your registration of birth from the government.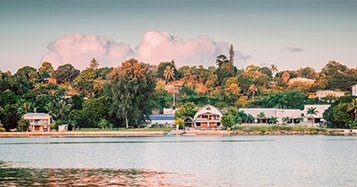 Issuance of Proof of Address
Many institutions will require a proof of address for account openings (for example, banks). We liaise with the government to issue your proof of address in Vanuatu.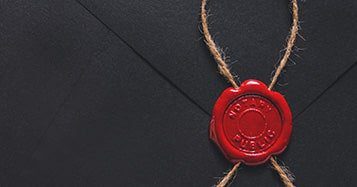 Through our local network, we are able to apostille any documents you might need for your international travel and life.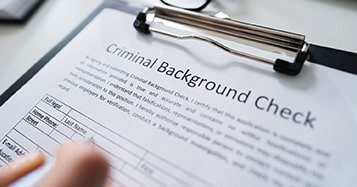 Issuance of Police Clearance
A police clearance is often required by international bodies for professional and educational activities. We are able to obtain Police Clearance Certificates from Vanuatu Police Department with apostille for our clients.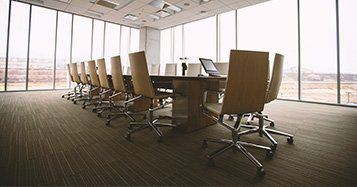 Set up a business in Vanuatu
If you want to expand into the Pacific region, Port Vila in Vanuatu can be a great base for your business. We will set up your license and any other documentation necessary.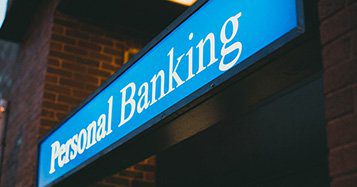 Business and Personal Bank Account Opening
We have strong relationships with a number of banks in Vanuatu. If you want to secure funds abroad, a personal or business bank account can be the perfect solution.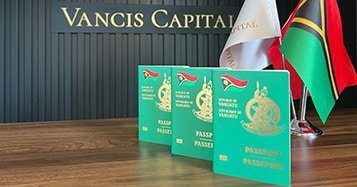 When your passport comes up for renewal, our team in Vanuatu will work with you to renew your passport.
If you want to be able to receive mail in Vanuatu without a physical address, we can set up a PO Box for you.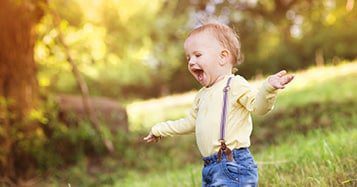 Add a dependent or spouse to Your Citizenship
If you applied as a single applicant or did not include your children in your initial application, we can apply for your spouse or any other dependents to become citizens of Vanuatu after you successfully complete the process.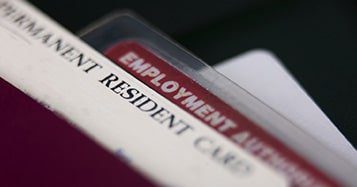 Permanent Residency Application
Vanuatu offers a Permanent Residency program as well. If you don't need a second citizenship but want to be able to enjoy the benefits of a permanent residency, this could be the right program for you.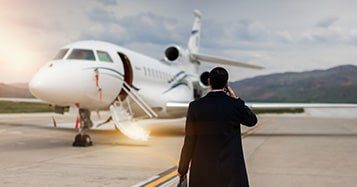 Travel Arrangements to Vanuatu (incl. Private Jet)
As a group of islands in the Pacific it can be challenging to get to Vanuatu. We can easily arrange first-class travel to Vanuatu or even a private jet if you wish to arrive quickly and independently. 
Continued Services for other Citizenship by Investment Programs
We can obtain police clearances on your behalf once you become a citizen through any of our other programs offered in the Caribbean or Europe. Other services generally require in-person visits to the country. Once you are there, we can facilitate most services through our local partners. For more information reach out to our team.