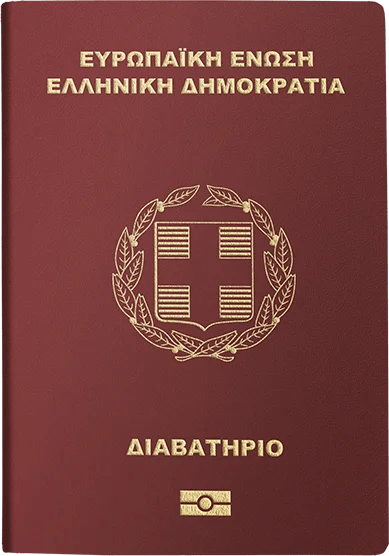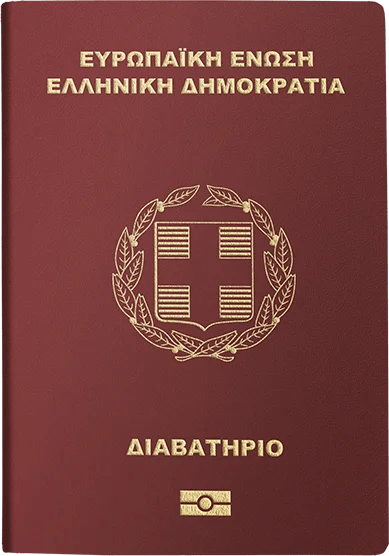 Greece is a mountainous peninsula located on the eastern side of the Mediterranean Sea.
Greece is an agricultural country. 22% of the workforce is employed in agriculture, 27% in the industry sector and 50 % in the services sector.
Tourism and shipping are the sectors that contribute the most to the economy of the country. With a population of 10,700,000 and GDP per capital of $29,045.
The capital is Athens. Greece runs on UTC +2 and UTC +3 Times, and the currency is Euro (EUR). Citizens are referred to as Greek.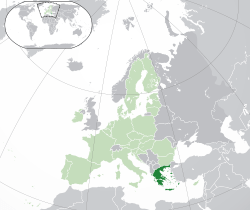 The Greece Golden Visa Program
Non-EU citizens who have made an investment through the three options of the Greek Golden Visa program, can apply for a residence permit through a proxy, without the obligation to previously visit Greece. The Power of Attorney for the appointment of a proxy, must be signed before a Greek Consular authority. The non-EU citizen, must enter Greece in a period of 12 months from the date of the confirmation receipt of the application, in order to submit his biometric data.
The Immigration and Social Integration Code (Law 4251/2014, Government Gazette  1, no 80) contains provisions that facilitate the stay of third-country investors, whose investments are characterized as strategic investments, via the provision of extended stay time limits for the representatives of investment bodies and their partners.
Moreover, it allows the granting of residence permits to third country nationals and to members of their families, who purchase real estate property in Greece, the value of which exceeds € 250,000.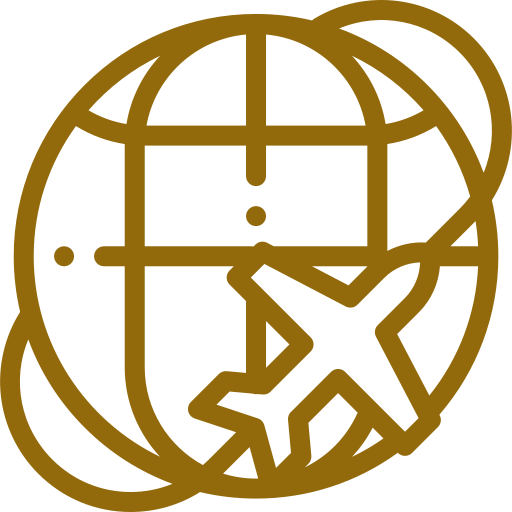 Visa-free travel to the Schengen Zone. No requirements to live in Greece for any duration in order to renew the residence permit.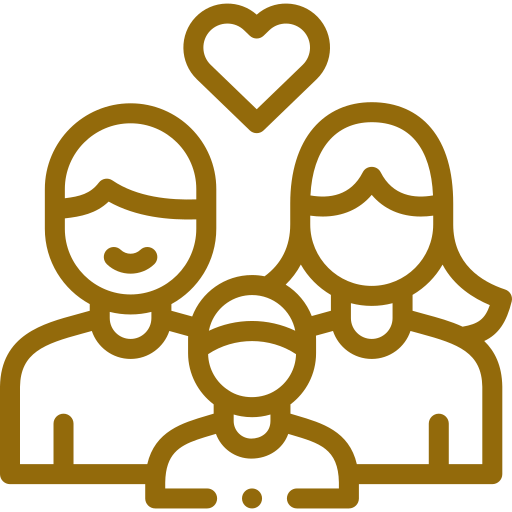 Live and invest in Greece. Access to Greek education and healthcare. Choose to rent out your property after purchase.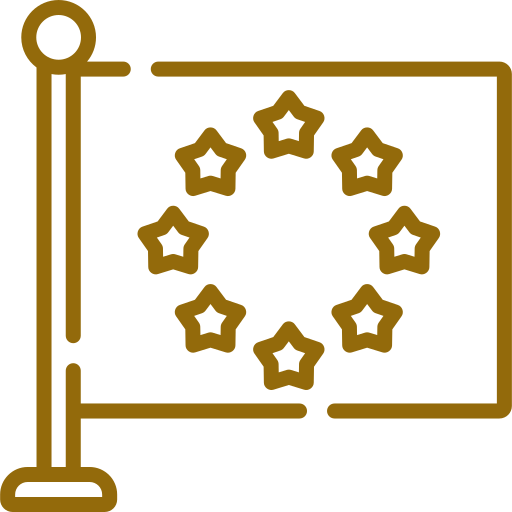 The threshold investment options are relatively lower than in most other EU countries with Golden Visa routes.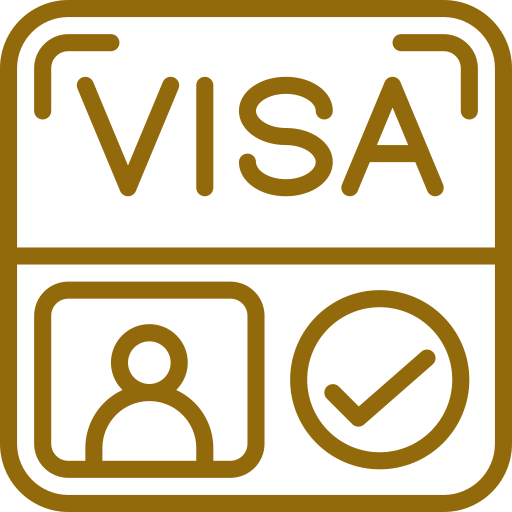 No requirements to live in Greece for any duration in order to renew the residence permit. Apply for Greek citizenship after seven years of residency.

As an EU Member State, Citizenship in Greece gives you access to the EU free market and visa-free travel to more than a hundred countries.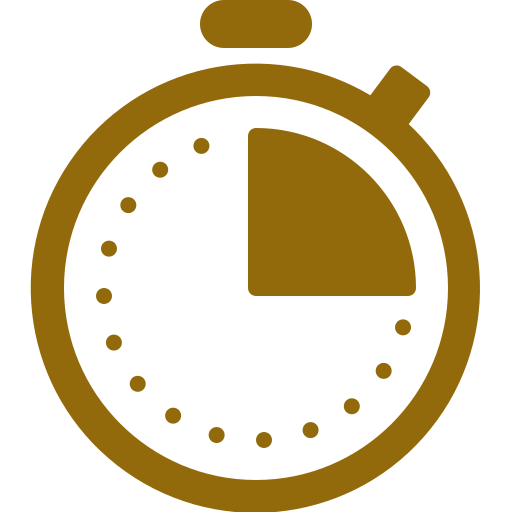 The Greece Golden Visa Program Eligibility Criteria
All Applicants must have:
Clean Criminal Record
Valid Passport (with a minimum validity of six months)
National Identity documents from Country of Birth or Country of Residence
Birth Certificates
Additional Documentation including CVs, Education, and Work History
Valid Proof of Address
Residency for your family:
Greece allows applicants to include their close family members as dependents on their Residency application. All family members receive their Residencies together and are eligible to apply for Citizenship together after a period of 7 years, and in consideration of all other criteria for Citizenship application set forth by the Government of Greece.
The spouse of the applicant
Unmarried children under 21 years of age, and dependent parents of either yourself or your spouse
Children over the age of 21, but no older than 24, if they are studying.
All Nationalities are eligible to apply for Golden Visa in Greece.
| | |
| --- | --- |
| Personal Income Tax Rate | 22% + |
| Capital Gains Tax Rate | 15% |
| Investment Income Tax Rate | 21% |
| Property Tax | 0.15% – 1.15% |
| Transfer Tax | 3% |
Sign a Client Engagement Contract with Vancis Capital.
Enter Greece, choose your property of choice, complete the purchase.
Vancis Capital's Processing Department will work with you to collect all required documentation, prepare your applications and obtain your signature(s).
Vancis Capital will submit your Golden Visa application for approval.
The Government of Greece will process the application in 3 months.
Collect your Residency Card (Valid for 5 years).
After Seven years of holding this residence, you can apply for Citizenship in Greece. The timeline for approval of Citizenship currently is 9 – 12 months.