Citizenship By Investment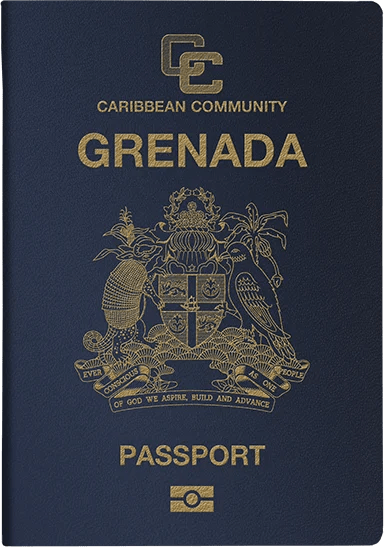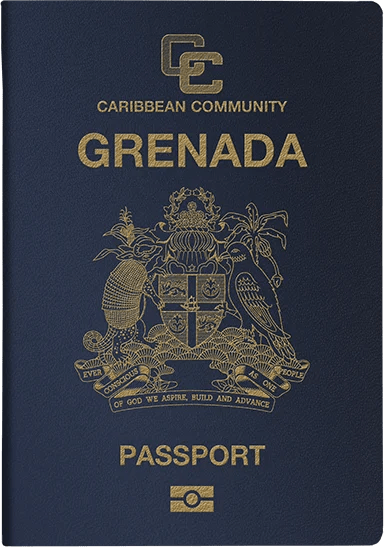 Grenada is an island nation in the Caribbean with a population less than 115,000. Grenada is a rapidly developing island economy with a per capita GDP of $16,604. Grenada enjoys warm tropical climates with mild rainfall and moderate temperatures.
The capital is St. George's. Grenada runs on UTC -4 Time, and the currency is East Caribbean Dollar (XCD). Citizens are referred to Grenadian(s).
The first people believed to have settled in Grenada were the Arawak-speaking Amerindians from South America. On February 7th 1974, Grenada became the first Windward and Leeward Island to become a sovereign state.
Grenada, with its unspoiled landscapes, is perfectly balanced, appealing to the interest of adventure lovers, beach dwellers, or couples looking for a romantic destination. On our picturesque and petite island, you can go for a swim in the crystal clear waters of Grand Anse Beach to trekking through the rainforest of Seven Sisters Waterfalls, all within a day. Our English-speaking nation has some of the friendliest people in the Caribbean, so, even if you happen to get lost, you will surely encounter other aspects of our vibrant culture and hospitality.
Grenadian culture is expressed through music in all its variety; pageantry and poetry; dance and theatre; sport and recreation; and our natural penchant for welcoming, socializing, cooking and celebrating.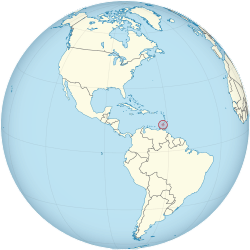 The Grenada Citizenship by Investment Program
Grenada passed the Citizenship (Amendment) Act, 1997 was passed to make economic citizenship schemes more attractive to persons who make an economic investment in Grenada for a passport.
The Grenadian Parliament passed Act No. 15 of 2013, otherwise referred to as the 'Grenada Citizenship by Investment Act, 2013.' The stated objective of the Act is to "enable persons to acquire permanent residence and citizenship of Grenada by registration following investment in Grenada".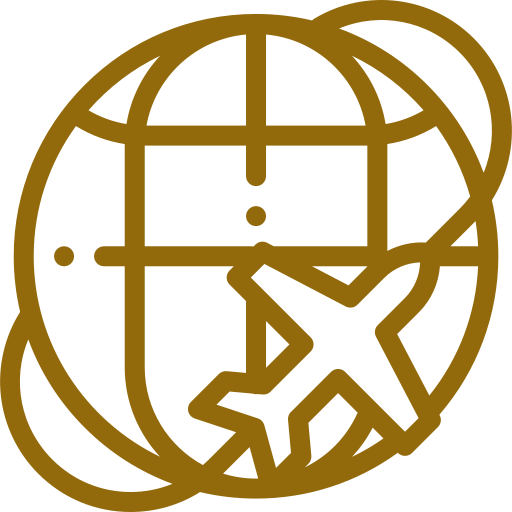 Visa free or visa on arrival to 143 countries across the world including the United Kingdom, Schengen Zone Countries, Singapore and China.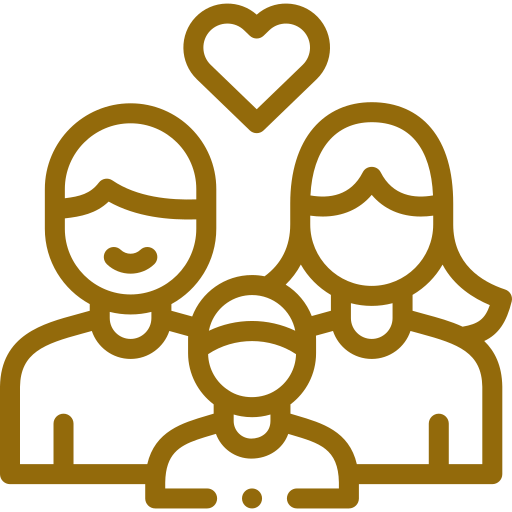 Include extended family including parents, grandparents and unmarried dependent siblings. Citizenship by descent to future generations.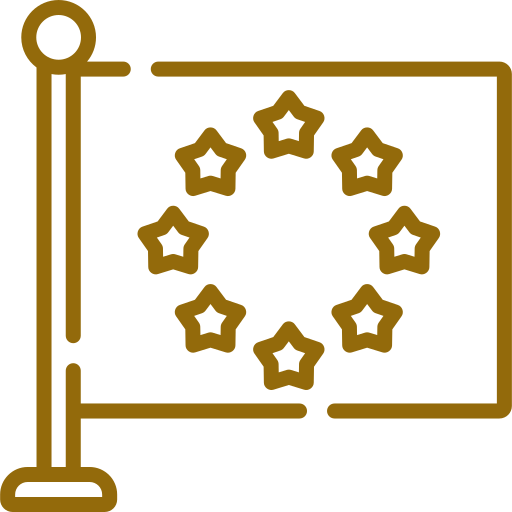 Well positioned geographically for individuals looking to do business in North America and Europe.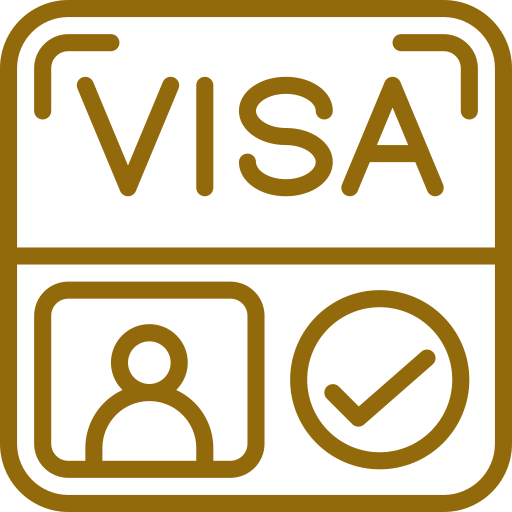 No restrictions on dual citizenship. No minimum stay requirement. E2 Visa to the United States for main applicant and family based on "reasonable investment in the economy".

As a member of the Commonwealth, citizens of Grenada are entitled to certain privileges in the United Kingdom and other member states.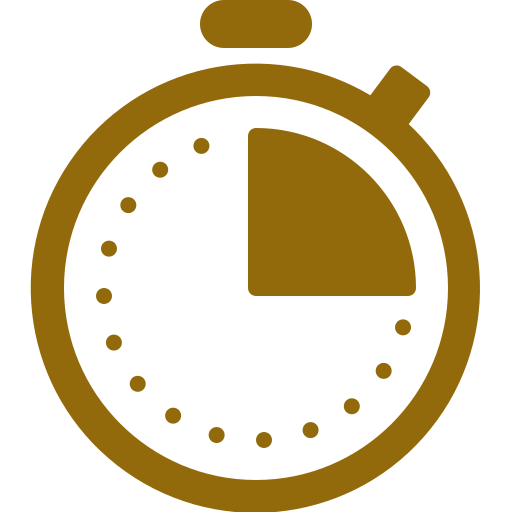 Citizenship processed in 3-6 months.
E2 Visa to the United States
The E2 visa is a Treaty Trader and Investor Visa for the United States. It is a US non-immigrant visa category, and it is issued for individual investors or investing companies from countries that have a treaty with the United States. The investment can be in any industry or business such as tourism, IT, marketing, etc.
What are the Eligibility Criteria for the E2 visa?
You and all dependent applicants must already have received Grenada Citizenship
You must have the intent to invest a substantial amount of capital in an existing or new bona fide business. A bona fide company is a real company that produces products or services and is profitable.
You must ensure that the business generates more profit than just making a living. New businesses are exempt from the requirement of marginal profit but should meet this requirement within five years.
You must have the goal to develop the business further through that investment.
You must place the funds in a bank account or with an agent until your visa is approved. It is also recommended that the investment should be of an amount between $100,000 to $200,000 in an existing business or a new business, although a smaller investment qualifies sometimes. In addition, the investment should be expected to increase employment, at least for 3 to 4 people.

Grenada Citizenship By Investment Eligibility Criteria
All Applicants must have:
Clean Criminal Record
Valid Passport (with a minimum validity of six months)
National Identity documents from Country of Birth or Country of Residence
Birth Certificates
Additional Documentation including CVs, Education, and Work History
Valid Proof of Address
Citizenship for your family:
Grenada allows applicants to include their close family members as dependents on their Citizenship application. All family members receive their Citizenship Certificates and Passports together.
A spouse of the primary applicant;
A child of the primary applicant or spouse that is younger than 18 years of age;
A child of the primary applicant or spouse, fully supported by his or her parents, that is between 18 and 30 years of age
Parents or grandparents of the primary applicant or spouse, living with and fully supported by the primary applicant, that are above the age of 55
Children above the age of 30 and Siblings above the age of 30 cannot be included as dependents.
Citizenship can also be passed on to future generations
All Nationalities are eligible to apply for Citizenship in Grenada.
Grenada is a low tax jurisdiction, offering several tax planning, wealth and asset protection advantages to its Citizens.

Personal Income Tax Rate

0%

Capital Gains Tax Rate

0%

Investment Income Tax Rate

0%

Property Tax

0%

Inheritance Tax

0%

Net Worth Tax

0%

Controlled foreign corporation – (CFC) laws

N/A
Sign a Client Engagement Contract with Vancis Capital.
Vancis Capital's Processing Department will work with you to collect all required documentation, prepare your applications and obtain your signature(s).
Transfer Government Due Diligence and Legal Management payments.
Vancis Capital will submit your application to CBIC for approval.
CBIC will respond with it's findings and approval in 90 working days (varies depending on volume of applications at the CBIC)
Once approval is received, transfer the Citizenship fee, Passport, Certificate of Naturalization & Form fees
Passports are issued in 30 working days after receipt of all fees.
Collect your Passports at our offices in Dubai, Istanbul or Port Vila, or choose to have them couriered to your registered address.