Citizenship By Investment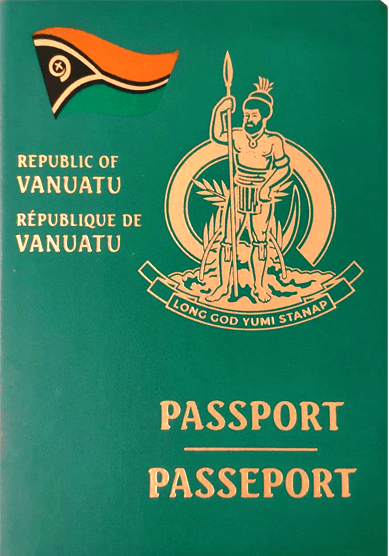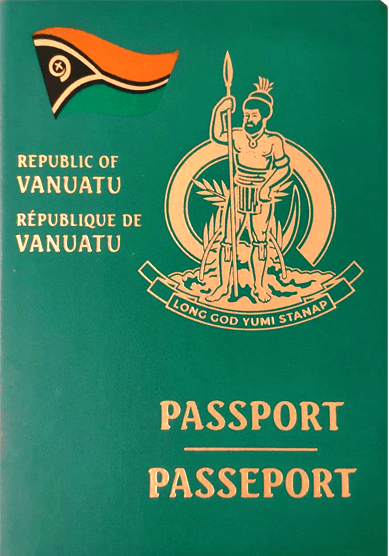 Located off the North East coast of Brisbane, Australia, Vanuatu is a nation in the Pacific Ocean, comprised of 83 islands, with a total land area of 14,700 square kilometers, and territorial waters extending to 450,000 square kilometers.
Home to some of the world's most amazing beaches, pristine forests, and majestic landscapes, Vanuatu is a tropical paradise attracting tourists and investments from around the world. The average midday temperature in Port Vila (the capital) is 29°C in summer and 25°C in winter, and rainfall is about 235 centimeters (90 inches) annually.
The population is approximately 280,000, of which some of Vanuatu 95% are indigenous "Ni -Vanuatu" of Melanesian origin with the remainder consisting of Europeans, other Pacific Islanders, and Asians.
English and French are the official languages of the country, whilst Bislama (local dialect ) is the national language. Depending on daylight saving, Vanuatu is 11 to 12 hours ahead of GMT (i.e., 1 hour ahead or the same time as Sydney and, 3 hours ahead of Hong Kong).
Business hours in Port Vila are 7.30 am to 11.30 am and 1.30 pm to 5 pm, Monday to Friday.
The Global Happiness Index has consistently ranked Vanuatu as one of the happiest countries on Earth.
The Vanuatu Citizenship by Investment Program
Vanuatu launched its citizenship program in January 2017 along with the Development Support Program (DSP). The DSP was enacted by the Vanuatu Government under the Citizenship Act (CAP 112) with the powers conferred on the Prime Minister by Section 20 of the Citizenship Act (112) Order No.215 of 2016.
Vanuatu has the only Citizenship by Investment Program in the Asia-Pacific.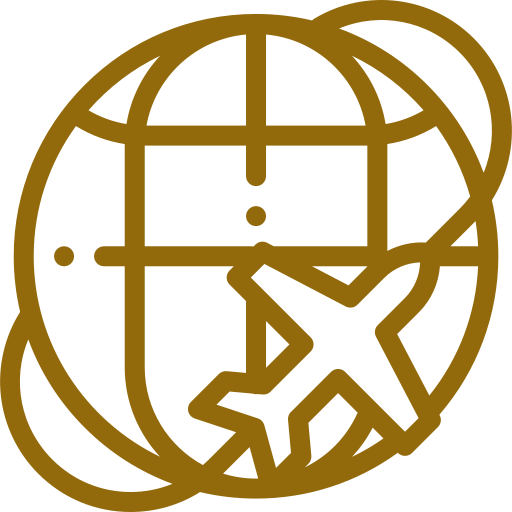 Vanuatu provides visa-free travel to several countries, including the UK, Schengen Zone, Hong Kong, Singapore, Russia & an e-visa to Australia and New Zealand.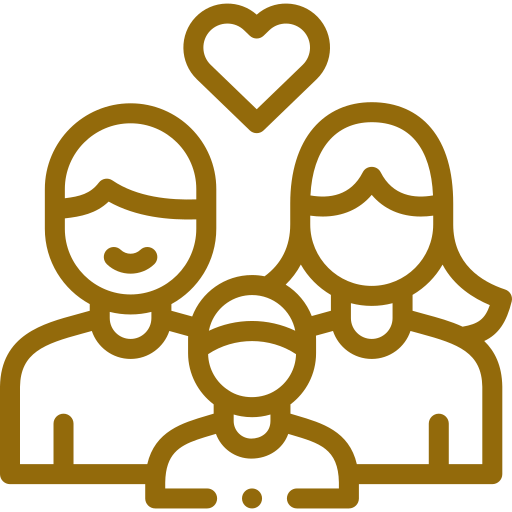 Spouses, children, and dependent parents can be included in a single application. It is also possible to add on family members after the main applicant is granted Citizenship. Citizenship by descent to future generations.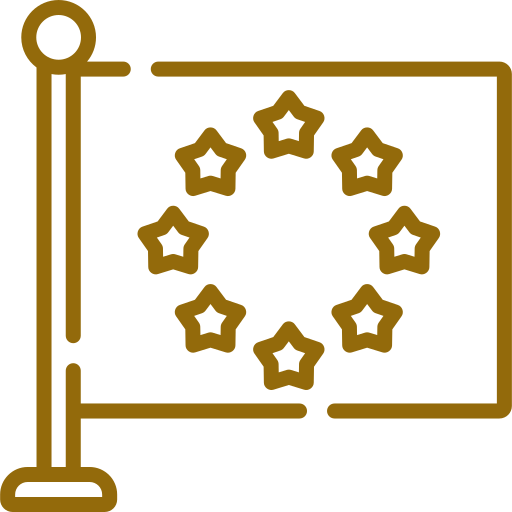 Well positioned geographically for individuals looking to do business in the South Pacific.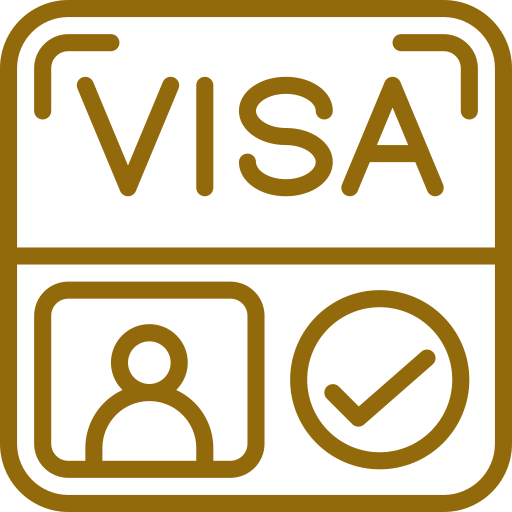 No restrictions on dual citizenship.
No minimum stay requirement.

Vanuatu has no income tax, wealth tax, capital gains tax, or inheritance tax.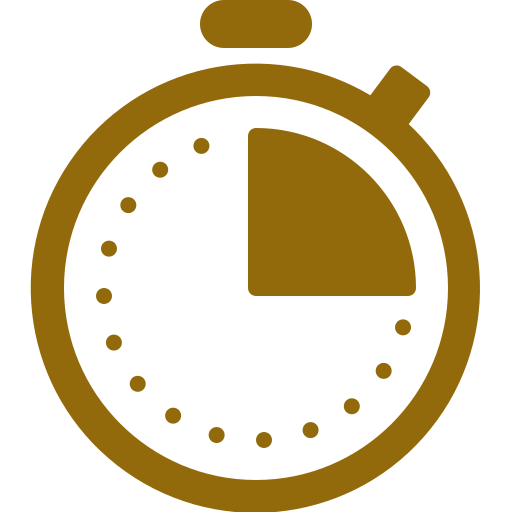 It is the quickest way to secure Citizenship in the world today, and most applicants receive Citizenship approval within 45-60 days from the date of submission.

Vanuatu Citizenship By Investment Eligibility Criteria
All Applicants must have:
Clean Criminal Record
Valid Passport (with a minimum validity of six months)
National Identity documents from Country of Birth or Country of Residence
Birth Certificates
Additional Documentation including CVs, Education, and Work History
Valid Proof of Address
Citizenship for your family:
Vanuatu allows applicants to include their close family members as dependents on their Citizenship application. All family members receive their Citizenship Certificates and Passports together.
A spouse of the primary applicant;
A child of the primary applicant or spouse that is younger than 25 years of age;
A child of the primary applicant or spouse, fully supported by his or her parents, that is between 18 and 30 years of age
Children of determination of the primary applicant or spouse, below or above the age of 30
Parents or grandparents of the primary applicant or spouse, living with and fully supported by the primary applicant, that are above the age of 50
Children above the age of 30 and siblings cannot be included as dependents.
Citizenship can also be passed on to future generations
All Nationalities are eligible to apply for Citizenship in Vanuatu except Citizens of Afghanistan, Iran*, Iraq*, North Korea*, Somalia, Syria*, and Yemen*
*Citizens of these countries can apply if they have lived out of their home country for a period of five years
Vanuatu is a low tax jurisdiction, offering several tax planning, wealth and asset protection advantages to its Citizens.

Personal Income Tax Rate

0%

Capital Gains Tax Rate

0%

Investment Income Tax Rate

0%

Property Tax

0%

Inheritance Tax

0%

Net Worth Tax

0%
Services for Vanuatu Citizens:
Vancis Capital offers services to apply for, renew or amend Government-issued documents in Vanuatu. These services are of particular importance to Vanuatu citizens living abroad and citizens unable to travel to Vanuatu to apply in-person.
Services Include:
Application for New Passports
Registration of Birth (Birth Certificates)
Application for National ID Card
Renewal of Driving License
Police Clearance Certificates
Application for Name Change
Application for Vanuatu PO Box
Where possible, we endeavor to accept all application forms and documents online, using our secure portal, to ensure efficient processing and quick delivery times.
Sign a Client Engagement Contract with Vancis Capital. Vancis Capital's Processing Department will work with you to collect all required documentation, prepare your applications and obtain your signature(s).
Transfer Government Due Diligence and Legal Management payments. Vancis Capital will submit your application to FIU for approval.
FIU will respond with it's findings and approval in 5-10 working days (varies depending on volume of applications at the FIU)
Once approval is received, transfer the Government Donation. Approval is received in 45 – 60 working days. Complete the Oath Ceremony.
Citizenship Certificates and Passports issued immediately after Oath Ceremony is completed.
Collect your Passports at our offices in Dubai, Istanbul or Port Vila, or choose to have them couriered to your registered address.